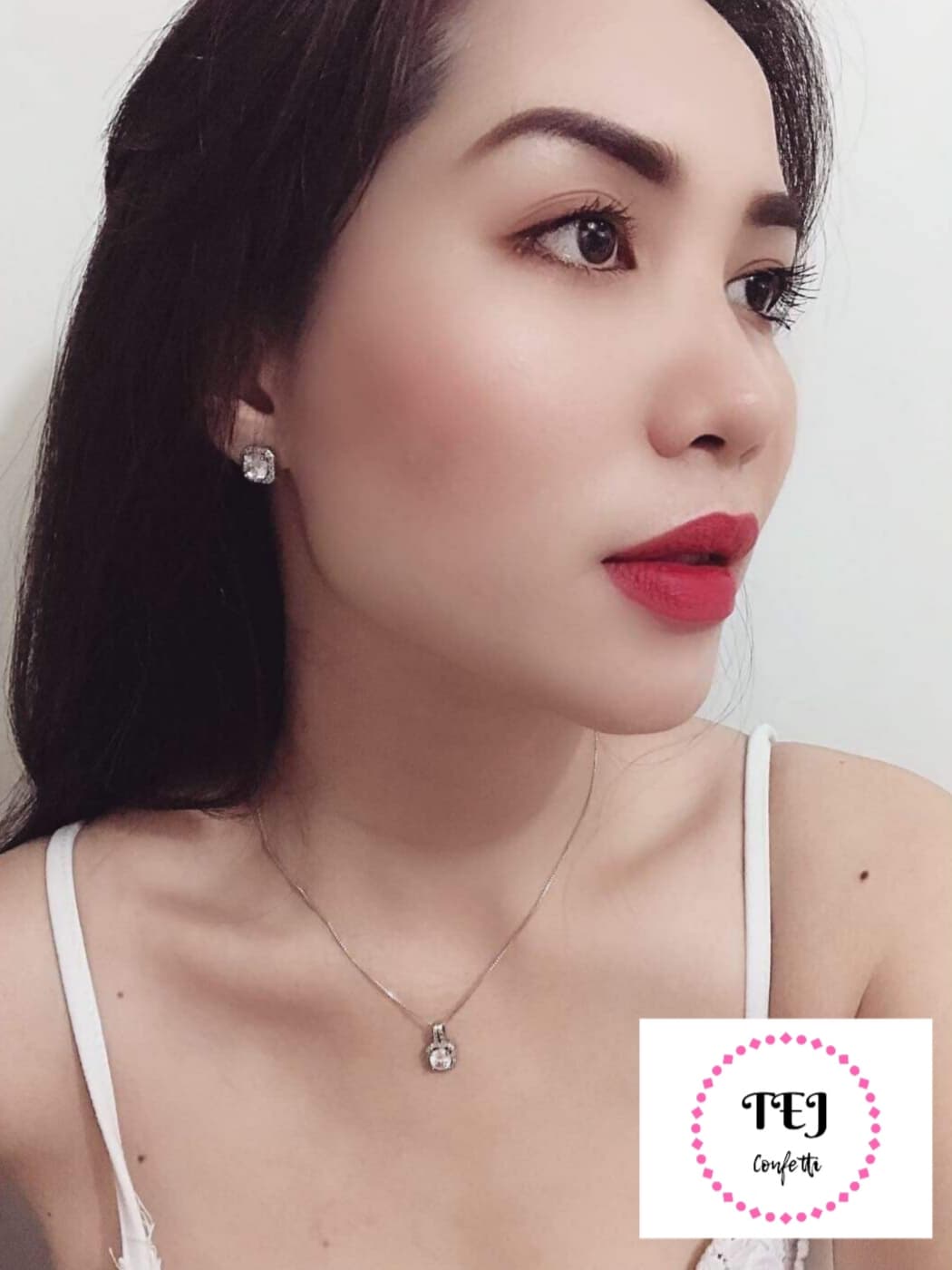 Embellished with our newly added collection of jewelry that is made of as unique as YOU. Embark with these pieces that allows women to celebrate love, friendship, loyalty and unity. A collective passion that aim to Simplify True Elegance and Beauty, with a fresh perspective of detailed sophistication.
925 Sterling Silver an alloy of silver that contains 92.5 % of a standard high quality of silver purity and 7.5% copper. It is the primary element used for silver jewelry. A wonderful choice of precious metal for all.
Pave Setting CZ is cubic zircon that attributes similar reflection like diamonds of which inlaid to sparkle and brighten up every woman's day.
---
---